Los Angeles is one of the most famous cities in the world. This city has a lot to offer its visitors and residents, from beaches and theme parks to fine dining and museums.
A city can be judged by the quality of its restaurants and Los Angeles is home to some of the best food in the world, and for this reason alone it's worth visiting.
The City of Angels has no shortage of things to do, places to visit, or ways to enjoy your time. There are so many choices it can be hard to know where you should even begin! If you are planning a visit to Los Angeles or if you live in LA and want to discover some hidden gems, we have compiled a shortlist of must-see places.
Malibu Beach
Malibu Beach is one of the most sought-after beaches in Los Angeles County. Lined with palm trees, Malibu Beach is also home to some of the finest restaurants in the area. The beach extends for 4 miles, and is ideal for surfing, swimming, snorkeling, and hiking. With many high-profile residents living in the area, you would want to stand out and also have a unique sense of style. Our luxury fleet of exotic vehicles in Los Angeles can help.
Hollywood Walk of Fame
The Hollywood Walk of Fame is a famous sidewalk along Hollywood Boulevard in Hollywood, Los Angeles that has more than 2,600 stars with the names of celebrities embedded in it. These individuals have been honored by the show business industry as symbols of excellence in their craft. Come find your favorite celebrity's star in Los Angeles.
Los Angeles County Museum of Art
The Los Angeles County Museum of Art is a renowned art museum located in the Miracle Mile neighborhood of Los Angeles, California. Focusing on the arts of ancient Greece, Rome, and Etruria, its permanent collection includes more than 120,000 works spanning 6,000 years of world history. It has been used as a filming location for many films and television shows, such as Grease and Star Trek II: The Wrath. Its collection also includes famous works by artists such as Vincent Van Gogh, Jackson Pollock, Robert Rauschenberg, and Georgia O'Keeffe.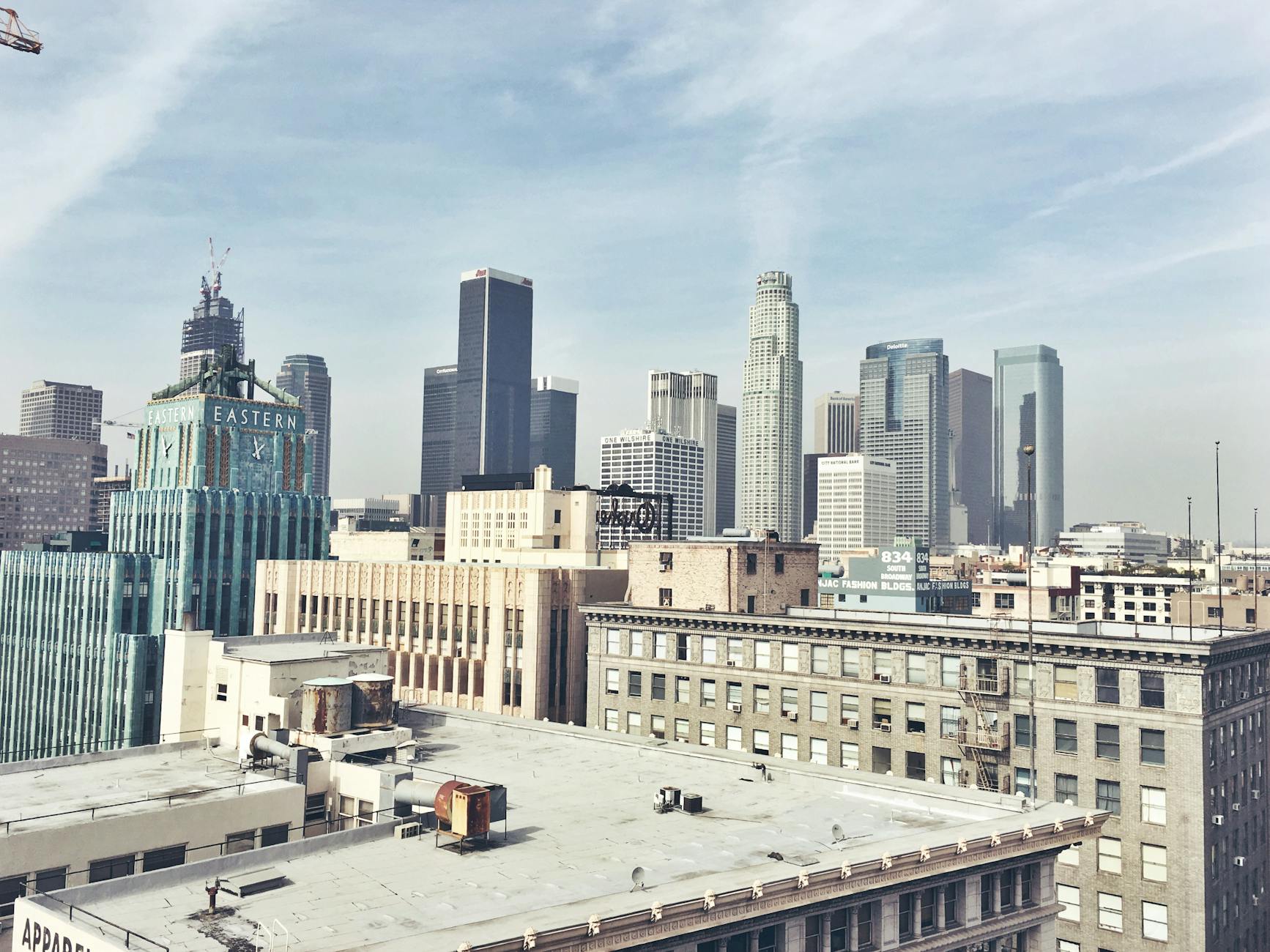 Drive Your Dream Car Now
Los Angeles is a great place to visit, and we hope you will consider visiting soon! If you need assistance with your trip regarding exotic car rentals in Los Angeles, then don't hesitate to reach out to us.
LA Exotic Rentals is an exotic car rentals company in Los Angeles that offers luxury sports cars on rent like the Lamborghini Aventador, or Corvette, and a range of Ferraris for your dream wedding, corporate event, bachelor party, or when simply visiting the wonderful sites in the city.
You can contact us at info@laexoticrentals.com.