There are a few cars as classic as the Mustang. For every American citizen out there, it's almost embedded in our DNA to drive around one of these, roll the top down and feel the wind rush through our hair. After all, the Mustang is an icon in innovation and a quintessential part of the American experience.
So if you haven't had a chance to experience this classic ride back in your youth, we bring you the perfect opportunity to try the upgraded Ford Mustang around Los Angeles.
Not sure about this rental? Let us change your mind. Here's why you're going to love driving a Mustang across town:
1.     The sheer power and voracity
The 2019 Mustang is one of the car's latest models, offering premium V8- engines and putting our horsepower ranging from 310 to 480 and a robust 420 lb-ft torque that really drives it home. It's the ideal car to give you performance, speed, and an undeniably gorgeous aesthetic. Don't let comparisons to other classic makes and models fool you; the Mustang remains one of the most undisputably high-power vehicles out there even today.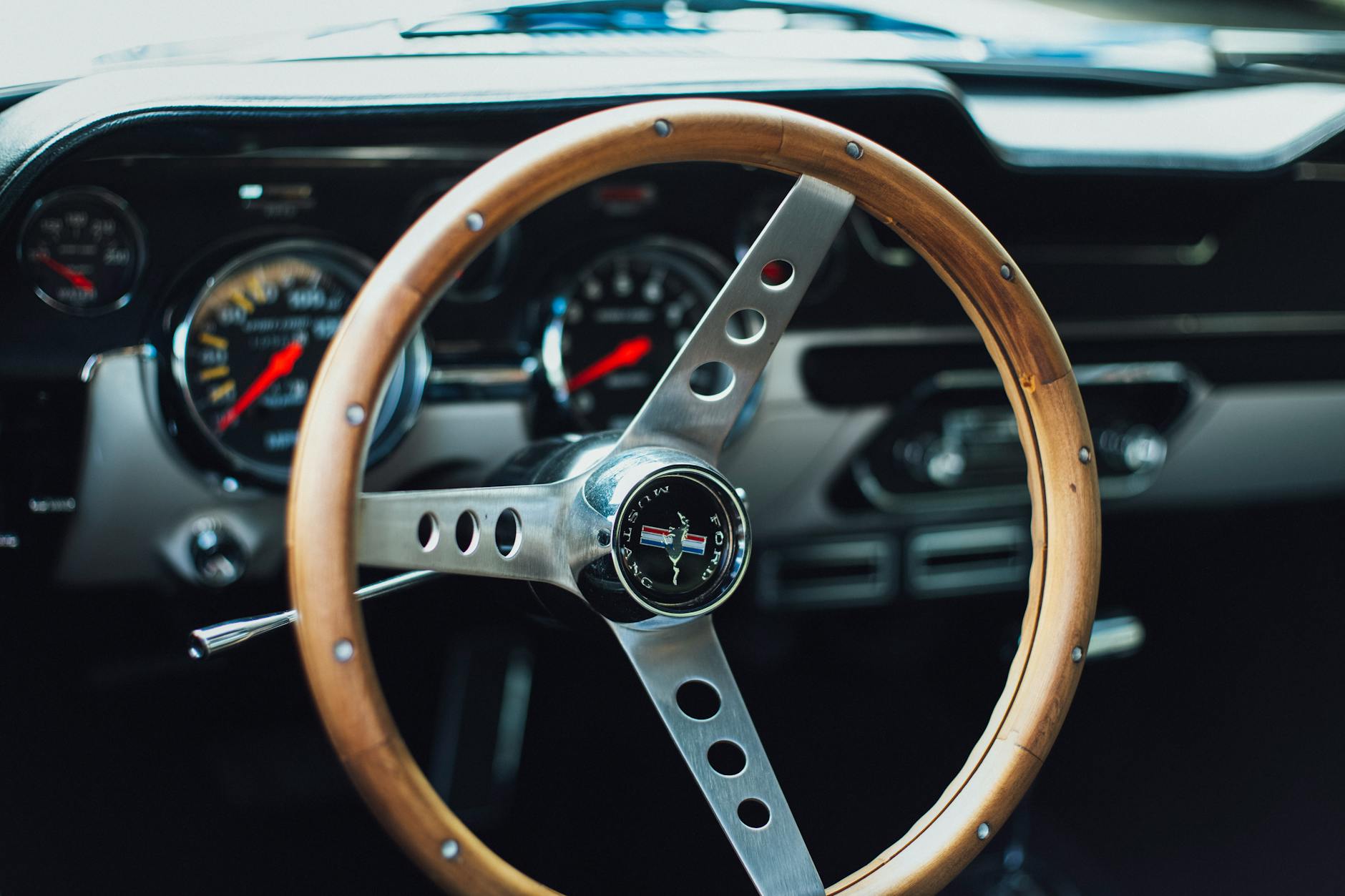 A significant reason for this is their ability to innovate and stay consistent. The supercar has come a long way from its decades-old initial design and production technique, being manufactured by automobile giant Ford. They've continued developing and advancing, using the latest technology to build a better car each time.
Their latest is no exception, offering a uniquely powerful combination of modern design with classic elements.
2.     It's the quintessentially classic American car
There's nothing quite as classic as a good old Mustang. You'll find this car emerge across several pop-culture, and media artifacts, from movies to T.V. shows, books, and much more. It's essential to the American imagination, and that's reason enough to experience driving it at least once in your life.
Not to mention, it's a homegrown name, produced and designed on American soil. Mustang is a beloved vehicle for its American-ness and as proof that there is greatness to be produced here.
3.     The rental is bang on the buck
This is a selling point you can't ignore. Our exotic Mustang car rentals are some of the best in Los Angeles, offering you highly competitive rates that make it perfect for anyone looking to drive in style. You don't need to break the bank to get a ride of this, and you get to experience the nostalgia—and performance—at a fraction of the cost.
There are plenty more reasons you need to get your hands on a classic Mustang, but these should be enough to convince you. Get in touch with LA Exotic Car Rentals to know about rates and more. You can also find our incredible fleet of luxury rental cars here.