Renting a car for when you are on a trip is usually the most convenient option. However, navigating the process of renting a car can be a little tricky for both veteran travelers and first-timers alike.
However, knowing some extra details while renting a car can save you from several hidden charges and potential problems. Here is a list of four things to keep in mind while renting a car so that you can avoid any inconvenience caused by the rental company.
Check The Insurance Policy On Your Credit Card
Rental companies offer over-priced rental car insurance for the coverage of any damage that may occur. This may cost you an additional amount of $10 to $25 each day. Fortunately, you may not require any expensive insurance plan offered by rental services, even if your car insurance doesn't cover rentals. Several major credit card companies provide rental car insurance at no additional charges. However, be sure before banking on it as some banks put an upper limit on coverage.
Every Driver Adds-Up
Rental companies charge extra for drivers under 25 as the probability of reckless driving is higher in younger drivers. But even if all the registered drivers are above the age of 25 years, you most likely will be paying an extra fee for every driver. Think twice about how many drivers you need. It's best to get 1 or 2 drivers designated even if you have more expert drivers along with you on your trip. This will keep you from being additionally charged for the drivers that you may not need.
Re-Fuel Yourself Before Returning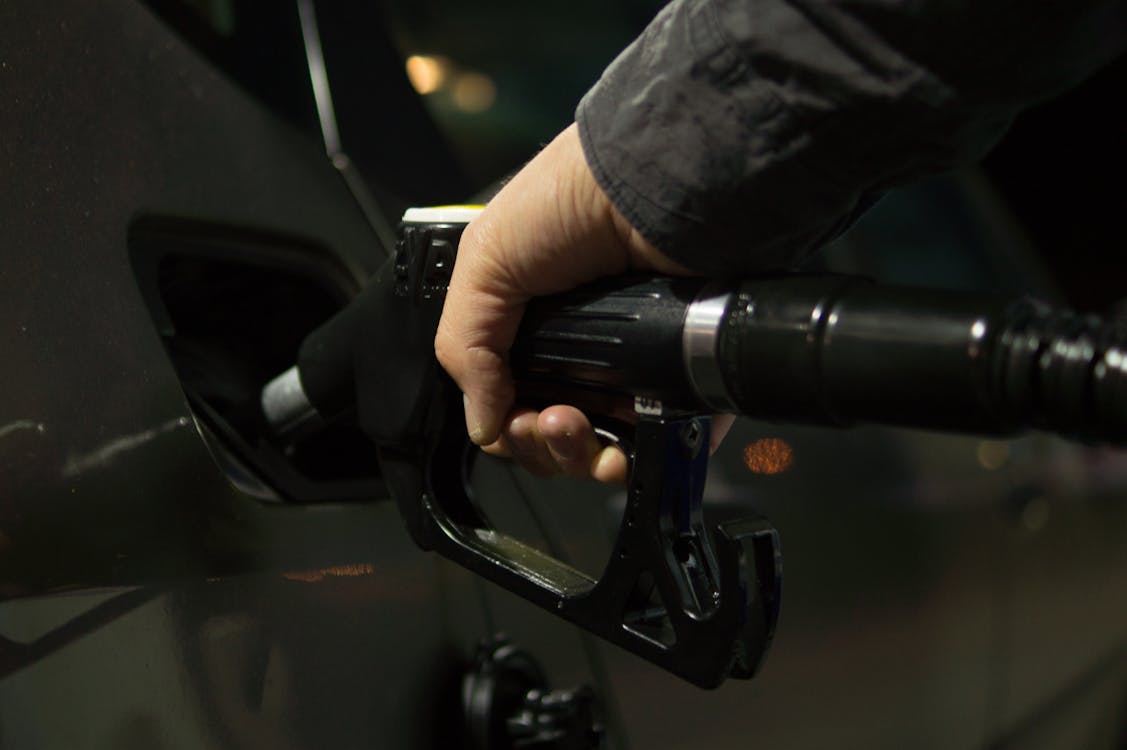 Make sure to stop at a gas station before you return your rented car. Most rental companies provide you with a full gas tank when you avail of their service and require a full gas tank at the time of return. Return the car with a half-filled fuel tank, and you'll be charged for the missing fuel. However, keep in mind that the rental company may charge notably more than local fuel rates.
Bring Your Extras Along
Availing little things by a car rental company like a like child seat, GPS, or radio systems can add up to a big total. You can save big just by being equipped. Pack your traveling extras along, and be sure to ask the rental company to remove theirs from the car before you drive off.
You can significantly control your car rental bills just by following these protocols. If you live or are traveling to LA. And want a reliable car rental service, you can contact LA EXOTIC RENTALS. We provide exotic and luxury cars for rentals in LA. Our fleet includes supercars like Lamborghini huracán and Rolls-Royce Cullinan. Contact us to know more.