The sports car market might not be in the rudest health, but there are many more choices available than you think. Fast and purpose-built cars are available in the market in all shapes and sizes, and we reckon these are the best sports cars you can try out while you're in Los Angeles.
1.      Lexus 450H
Although its price range puts it out of the race, nowadays, you can't roam around the city and not find Lexus 450H. Lexus 450H has snatched the thrown of Dodge caravan and is now working as a functional hybrid car, with luxurious features. So it's definitely worth trying a ride.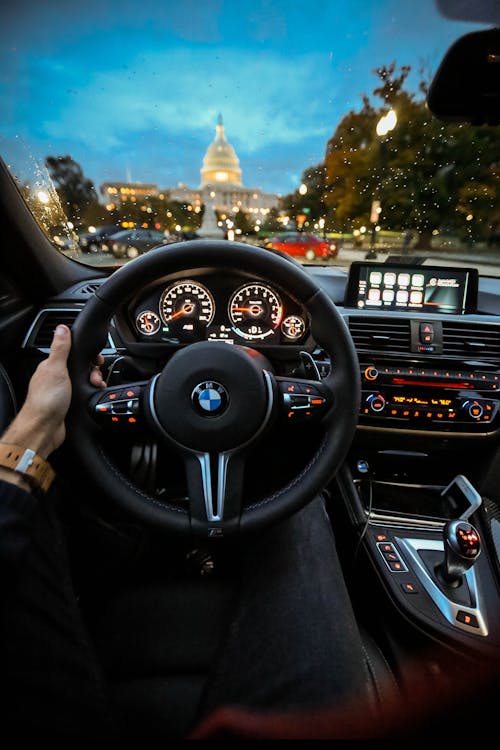 2.      BMW 3 Series
BMW 3 series is considered a popular series among the youth of LA. The style-conscious people tend to drive around the block in BMWs to snap a selfie or get likes and followers on Instagram.
3.      Mazda MX-5
The Mazda MX-5 is popular because of its small, fun, and rear-wheel-drive size. This sports car isn't used on an everyday basis, but sitting behind its wheel can simply bring you into another league. It's powered by a fizzy 2.0-liter engine and focuses on the sharp handling of a wheel.
4.      Porsche 911
Porsche 911 is a sophisticated and fast Porsche model. The continued evolution of Porsche has made it accessible for people to use it at 641bhp Turbo, which can manage sprint in 2.7 seconds with a 205mph top speed.
5.      Mclaren 720S
The number 720S refers to the enormous power of turbo V8 that its engine contains. McLaren 720S is a successor of the McLaren 620S and is extremely fast in any measure. So if you're in LA, you shouldn't miss the adrenaline this car can bring.
6.      Mustang
Los Angeles isn't only defined by its supercars, but it's also known for nearly perfect weather all year. People opt for the mustang ford convertible to enjoy the scenic rides in LA and experience a sports car that's been in the business since 1964.
7.      Phantom
LA, the city of angels, is home to the largest concentration of Roll Royce. That's why Phantom has never faced any shortage of supply on the moneyed streets of Los Angeles. This car isn't much less than a Hollywood celebrity in itself.
Explore Los Angeles Through Luxury Car Rental Services by LA Exotic Car Rentals!
Los Angeles attracts a lot of people who come to see its scenic beauty. If you ever come to LA, book our luxury rental car services and get excellent customer service. No matter what type of sports cars you're looking for, we've got you covered. LA Exotic Car Rentals offers luxury rental cars, such as Roll Royce, Lamborghini, McLaren, and other sports cars.
To rent your dream luxury car, contact us today!