The Vette, as it's lovingly called, was created in 1953. It takes its name from a small naval warship. This little introduction may help you recognize that we're talking about the Corvette C8, and to our liking, it promises to be a bit more exceptional than one might think.
Let's take a look at the things that make Chevrolet Corvette C8 so desirable.
1.      It's Going Places
Corvette refused to remain only American-bound and traveled to the Asian and UK markets. You can't expect it to come at a low price, but with its excellent performance, it promises to blow your mind.
2.      All New Beast V8
The eighth-generation Corvette is expected to be a beast. With more power than a stingray, it offers performance like no other. The all-new Corvette comes with a lot more sass and style and is excellently tuned.
3.      Carry All Your Things
The all-new Corvette C8 can be used for daily commute as well. Unlike its predecessors, it carries a cargo space with a 12.6 cubic storage area. According to Chevy, the rare compartment can carry up to two golf kit bags, making it a bonus for individuals who enjoy zipping around town in a swift and speedy vehicle.
4.      A Punchy Accelerator
Take heart with Corvette C8 if other Vettes have failed you. The C8 Vette goes 0–60 mph in just 3 seconds, faster than any other Vette ever created. You can beat the clock or, who knows, get an edge over the racing track with this fast-paced car.
5.      A Racecar Seat
The driver's seat in the mid-engined Vette has been moved forward, 16.5 inches to be exact. The goal was to make room for the car's engine and allow the driver to sit closer to the windscreen. This excellent idea has contributed to creating a racer-like look, making it easier to lug stuff.
6.      Multiple Trim Options
Corvette C8 comes with three cool trim options. It includes unusual shocks in magnetorheological dampers, which we have problems spelling, much alone describing. But, for the sake of clarity, think of it as fluid adapters that toughen up as needed.
7.      It's Techy
Corvette C8 comes with a digital 12-inch screen, which reflects multiple driving modes. The center consoles contain an infotainment system that is not only compatible with both Apple and Android but can also get software upgrades wirelessly.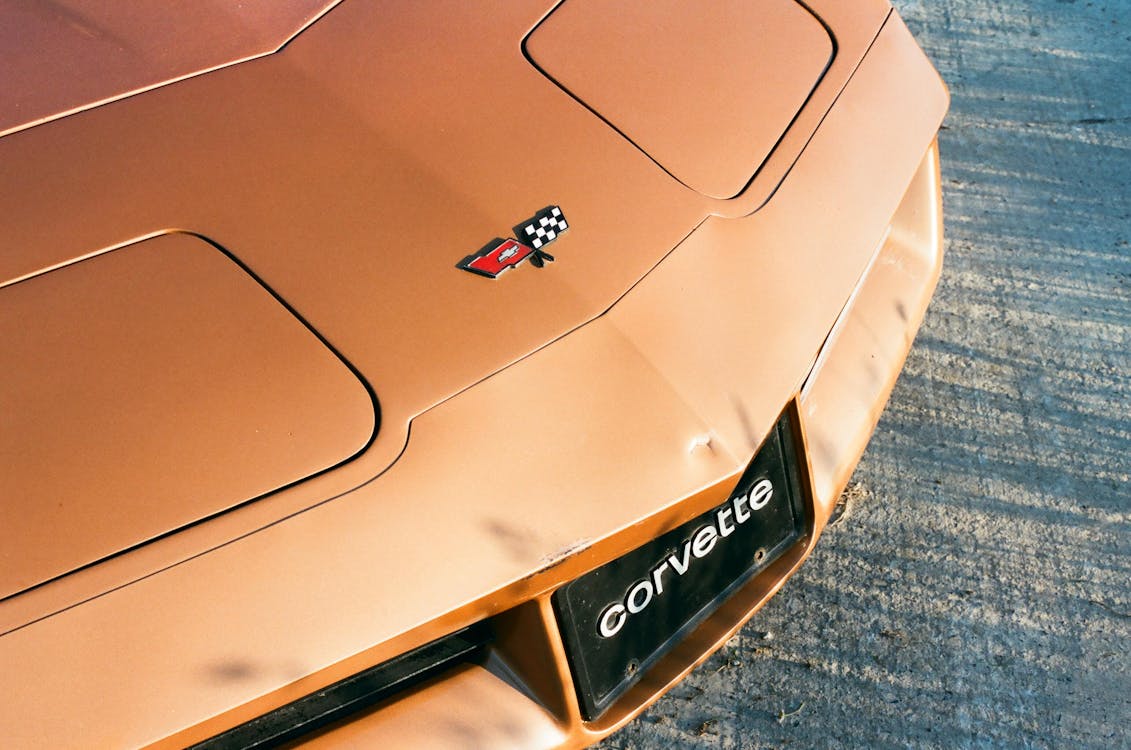 Looking For an Ultimate Sports Car Experience? Get in Touch With LA Exotic Car Rentals in Los Angeles
If you're craving a luxury car ride and don't know who to contact, LA Exotic Car Rentals is your one-stop solution. We offer luxury car rental services in LA and Las Vegas. Our fleet of vehicles has Lamborghini, Roll Royce, Ferrari, McLaren, and other sports cars.
To get exotic rental cars for your family event or a party, get in touch with us today!