If you haven't checked Ford vs Ferrari, don't worry! We'll fill you in with the history of Ferrari — unfiltered and without any exaggeration. It all started in 1923 when Enzo Ferrari got a job as a test driver for Alfa Romeo, and later started his own racing division. He started the Ferrari Scuderia to make racing cars.
The initial success
Enzo Ferrari called it quits when Alfa Romeo sought to take control over its racing division. He started developing his own sports car. However, he had to wait until 1947 due to the WWII to test his first race car. He found great success with125 S, winning significant racing events like the British Grand Prix and 24 Hours of Le Mans.
Sports car for road use
Enzo sought to make sports cars for road use. It was a recipe for success and many prominent people lined up to purchase his marvel. No wonder the company still maintains an image of elite racing pedigree. The 1950s marked the dominance of Ferrari. They dominated the racing industry for two decades.
Modern day Ferrari
Ferrari has evolved and now creates more than race cars. They have an exclusive fleet of high-performance vehicles for road use. From Ferrari 812 Superfast to highly exotic LaFerrari, they have a wide range of options available for car enthusiasts. They provide many customization options to tailor their vehicle to buyers' specific tastes.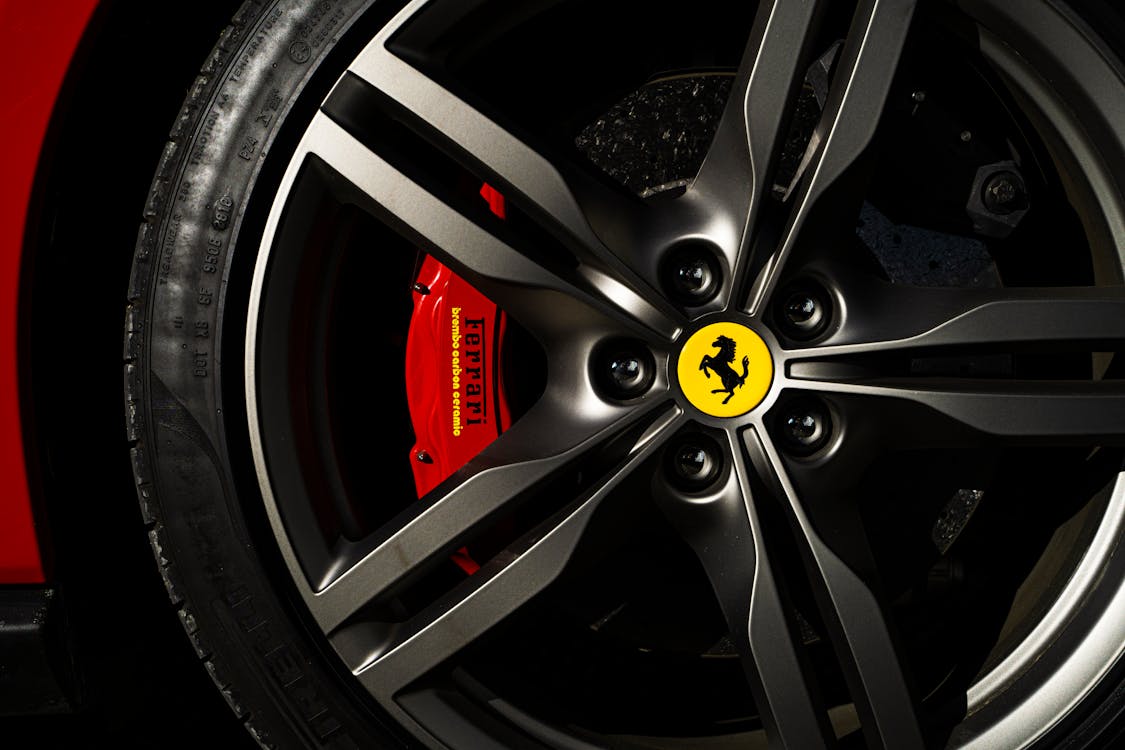 Ferrari in the US
The United States also has a strong car culture, so it's no surprise that Ferrari earn around 20% of their total revenue from the US market. Ferrari's main competitors are Ford GT, Porsche, and McLaren — the former also being their arch rival. Ferrari is an enormously powerful brand with amazingly powerful cars.
Renting a Ferrari
If you're planning a wedding or a family trip to California, Ferrari is an absolutely fantastic option. Ferrari 488 Spider Convertible is our number one choice. Equipped with 3.9L Twin-Turbo V8, the car has 7-Speed Dual-Clutch and can do 0-60 mph in 3 seconds. It offers a comfortable and safe driving experience.
At LA Exotic Rentals, we offer premier exotic car rental services at competitive rates. You can pick from a range of exotic luxury vehicles, including Ferrari 488 Spider Convertible that will allow you to ride in maximum comfort and luxury. We also provide discounts and specials. Call 310 295 1137 to book a car today!