Rolls-Royce is known to make high-end luxury cars, but they exceeded expectations with Rolls-Royce Phantom. The car is easily ahead of its time, given its features, specs, and looks. The Phantom glides through the roads smoothly, turning heads wherever it goes.
The flagship sedan of the company comes with double flooring and noise reduction from the outside, and provides the smoothest ride you'll experience on the roads.
Mechanical Features
The Rolls-Royce Phantom's powerful V12 engine that produces 563 horsepower at 5,000 rpm and 900pounds per foot of torque.
The Phantom can shoot from zero to a 100 km/h in about 4 seconds, which makes it among the fastest cars in the world. This indicates that the car is not just looks and aesthetics.
Interior
The Phantom, like its ancestors, stays true to its heritage and features a Rolls-Royce-esque interior. It's similar to previous Phantom models, but with added specifications and modifications were done to provide more features, accessibility, and comfort.
The car has an LED infotainment screen, which can be powered by android or apple, as per your choice. Climate control, ABS braking, and cruise control are some other notable features. The ignition is on the left side, like in previous cars.
When it comes to flooring, it's a level floor to provide the smoothest of rides. The car is designed to keep noise out and remain calm and peaceful inside.
Exterior
The Rolls-Royce Phantom is designed with elegance in mind. The car has the trademark Rolls-Royce front grill and coach doors with chrome accents. The large hood with the company's trademark logo, the Spirit of Ecstasy, compliments the exterior of the car and gives it the classic look of a Rolls-Royce.
The car is available in different colors depending on the region.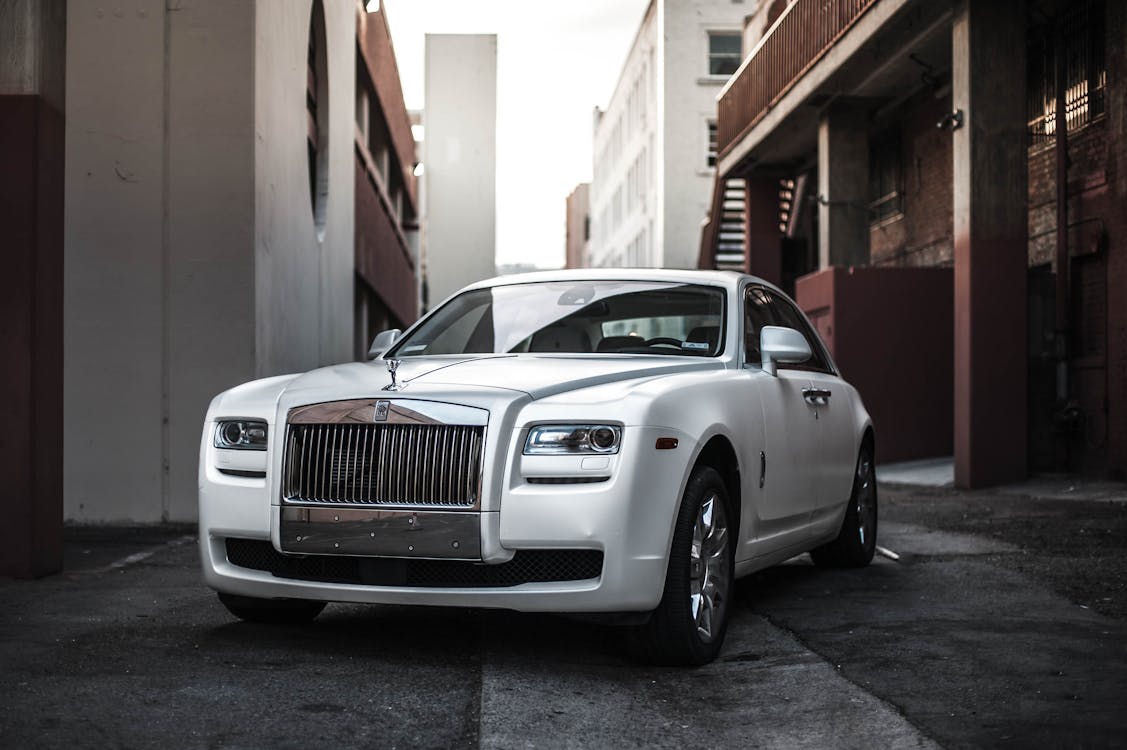 If you're interested in driving a Rolls-Royce Phantom but don't have the required money to purchase one, we have a solution for you. LA Exotic Rentals provides all types of luxury cars on a rental basis, including the Rolls-Royce Phantom. We are an exotic car rental company based in Los Angeles. Our fleet includes Rolls-Royce, Lamborghini, Ferrari, Bentley models, and more.