Long-distance driving can be tedious, especially if you're spending countless hours behind the wheel. But there are plenty of ways to make long trips more exciting, like watching a movie or listening to music. However, there's one thing that could ruin your trip: car problems. Whenever you are taking a long road trip, your car will be subject to more wear and tear than on shorter journeys. The hours spent driving on the same stretch of road can take a toll on your car, causing it to break down or become unsafe to drive.
Here are three of the most common problems that can arise during a long journey:
Engine Failure
Engine failure on long drives is not uncommon, particularly in older cars. It can be quite frightening when the engine dies while you're driving down the highway. This puts you and your whole family at risk. The car will then have to be towed to a local mechanic's shop and you'll have to pay for the repairs.
Overheating
Overheating in cars can be an issue especially when you're driving for long distances. It is also more common in older vehicles than it is in new ones. The most common reason for cars overheating is the cooling fan not working properly. If you continue to drive with an overheated engine, it can cause significant damage to your vehicle.
Failure of Tires
When a vehicle is driven for a very long time without stopping, it can cause premature wear on the tires. Driving on worn tires can be dangerous. While you may not think about it too often, your car's tires are one of the most important safety features on your vehicle. Without treads for traction, your four wheels are all you have between you and the road. Overlooking this critical component will lead to an unsafe driving experience, at best. At worst, it can cause a serious accident that results in injury or even death. Accidents in America are increasing day by day.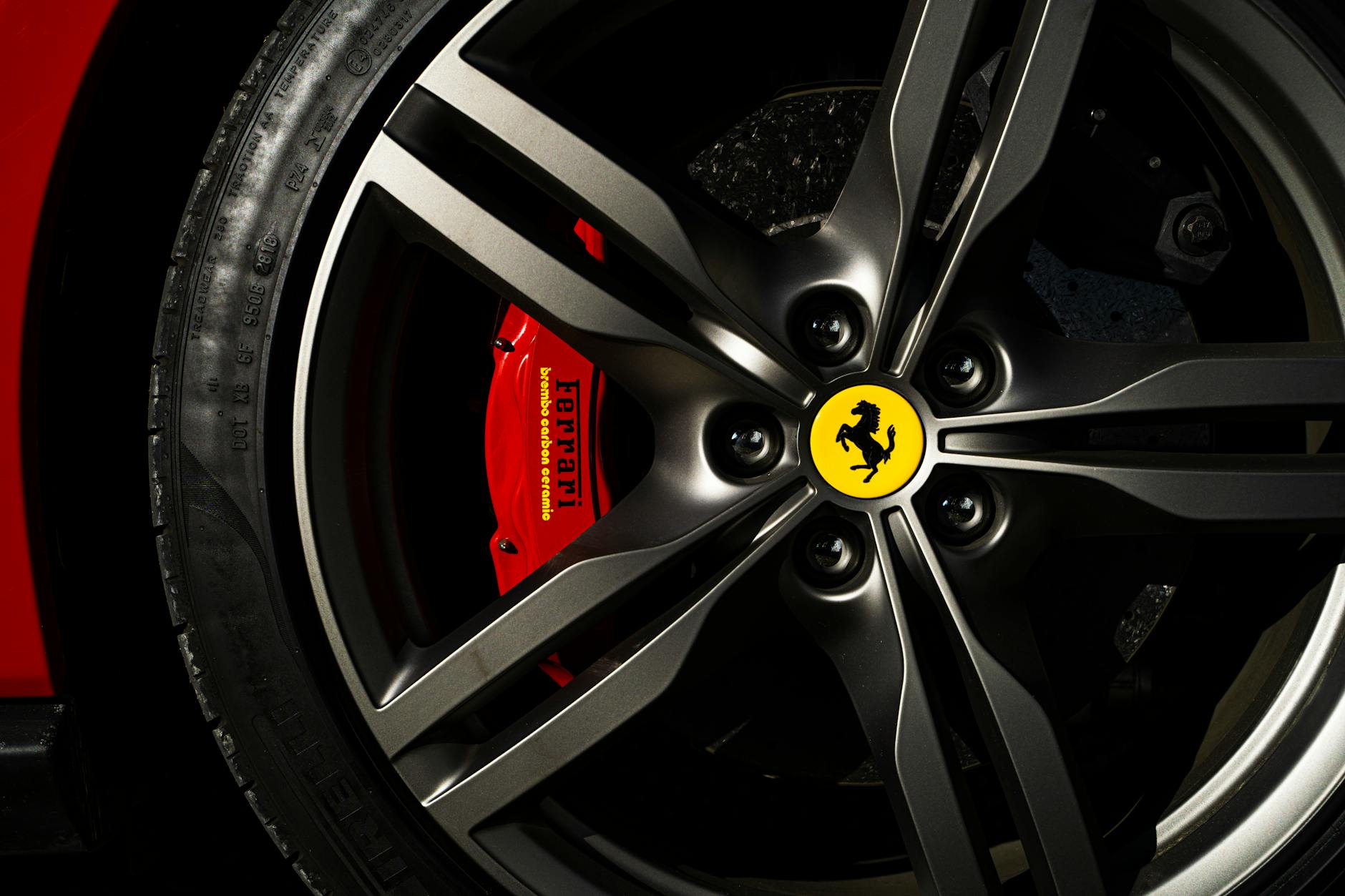 Rent Your Dream Car Instead
Whether you're traveling on business or taking a vacation, LA Exotic Rentals is your best source for car rentals. Enjoy all of the benefits that come with booking with us, including great customer service. If you need a car rental in the Los Angeles area, we are your top choice.
LA Exotic Rentals has a wide range of luxury vehicles such as the Lamborghini Aventador, the Corvette, and a host of Ferraris that can meet any of your luxury exotic car needs in Los Angeles. Contact us today for more information about our services. Email us at info@laexoticrentals.com.