Your wedding is the most awaited and important day of your life. You have one shot at making everything perfect.
A bride gets to wear her dream dress and fancy footwear attracting all eyes. As a groom, you're also embarking on a journey of a lifetime. You, too, deserve some flash.
Driving a luxury supercar will make your special day extraordinary and memorable. Arrive at the venue in style and turn all heads.
Show everyone that your wedding isn't a boring convention. It's an event that exudes luxury and elegance.
Rent a Luxury Supercar
At LA Exotic Rentals, we understand that planning your wedding day brims with stress and tight schedules. Therefore, our accommodating services provide you with a seamless rental process. Visit our website, check out our collection, choose your favorite car, and book it in advance.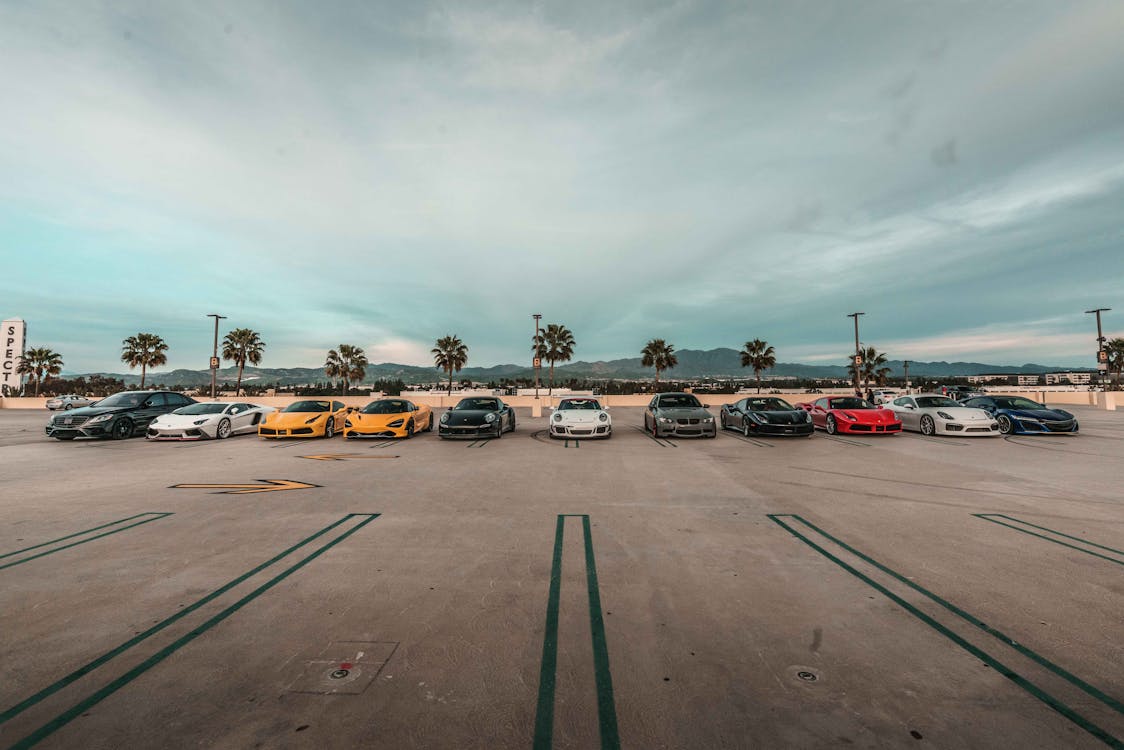 Our Wide Range of Exotic Cars
There are endless possibilities with our growing fleet of luxury supercars. Most rental companies have a limited stock, but our collection keeps increasing with new models coming in every season. You name the car, and we have it!
You may have a hard time choosing. All our cars are packed with the latest technologies and breathtaking looks. Currently, our fleet includes:
Ferrari 488 GTB
Ferrari Portofino
Lamborghini Huracan Convertible
Lamborghini Aventador S Roadster
Lamborghini Urus
McLaren 720 S
McLaren 570 S Convertible
McLaren 600 LT
Rolls Royce Cullinan
Bentley Continental GTC
Bentley Bentayga
Get It Delivered
Don't worry about factoring in the pick-up time and arrangements of your supercar rental. We understand the wedding day stressors, and we make sure that your big day goes according to plan.
Good news! You have one less task to fret about when you make a booking with us. LA Exotic Rental offers a gratis delivery service. It doesn't matter if you need the car at your doorstep or the venue. It's your big day and your choice.
So, are you ready to arrive in style?
LA Exotic Rental is rated as the best car rental for wedding in LA. We make sure that everything is perfect on your special day. We have special packages for weddings and events. Get in touch with us to learn more.