Every now and then, you've got to just block everything out and head for the roads. Let everything else be white noise as you're driving around, exploring new places, away from all that's mundane. You could be on your own, or with people that make you feel happy. The road trip of your life. Here's how you can plan it all out:
Plan the Itinerary
As much as driving around with no destination or thought in mind might seem liberating, you're also bound to end up in the middle of nowhere with not much to see or do. When you're out on the road, you might as well take a trip that leads to a beautiful spot with some interesting places to stop by along the way.
Hop on over to some forums, look around the map and plan out your journey correctly. It's the little details that you pay attention to that make a trip all that better.
Stay Stocked Up
If you're out and about even for several hours on the road, if not a few days, it's wise to stay stocked up on food and drinks. You wouldn't want to be driving down for long patches, waiting to stumble onto a nifty pitstop to catch some snacks. It's better to have your stack already prepared for when the munchies kick in.
If you've got the space in the back, keep a cooler with some ice to keep your drinks chilly, which can come in clutch on a hot summer day.
Get a Luxury Rental
Before you start revving up the engine of your old hunk of steel, have you considered taking a rental instead? It's easier on your everyday vehicle, considering that you might end up pushing it too much and need a bus to head in to work next Monday. And you can experience something luxurious, like a Lamborghini, that's not only fast but looks gorgeous doing so.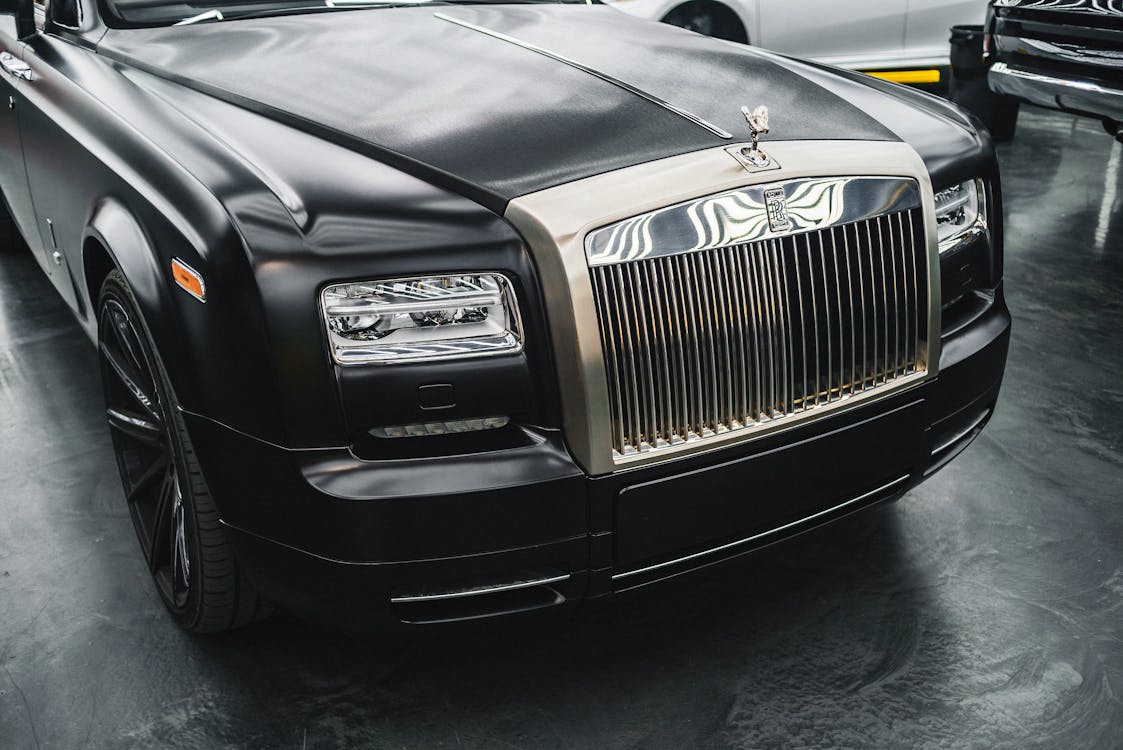 Rent a Rolls Royce, McLaren, Lamborghini, Ferrari, Bentley, Chevrolet, and more with LA Exotic Rentals for the road trip that you can brag about forever. Own the roads with premium vehicles for corporate events, weddings, such as the Lamborghini Huracan, Urus, Aventador, The Rolls Royce Phantom, Cullinan, Chevrolet Corvette, and many others.
We aim to provide an incredible experience, allowing you to try out some of the finest vehicles made. Reach out to us to learn more.