If you've always had a thing for cars, we're sure the Rolls Royce Cullinan and the Bentley Bentayga have made your heart skip a few beats at least a couple of times. Both are exotic luxury cars and they can give you a hard time making a choice.
In case you didn't know, the latest Cullinan was named after the biggest rough-cut diamond ever found emphasizing the value of the car. The name fits the elegant exterior and the luxurious make of the car like a glove.
Even though we're eternally in love with the grace and sophistication that the Cullinan designers have bestowed their brainchild, the Bentayga isn't far behind. Created with equally high-end features and a prestigious interior, the Bentayga stands against Cullinan as a tough competitor.
If you haven't been able to decide between the Royce and the Bentley either, this blog post will help!
Performance—Who's Going To Drive It Home
What's the similarity between cars and their differences? Their performance on the roads! The Cullinan carries a heavy-duty 6.75 Liter twin-turbo V12 engine that is hooked up to an 8-speed automatic transmission and pumps out 563-hp.
The car comes with a 4-wheel drive with an added push-button control which comes in handy when you need to re-adjust the height of the multi-link suspension. In contrast, the Bentayga operates on a 3 Liter, V6 base engine connected to a hybrid electric motor which churns out 443 horsepower. The secondary engine is a 6Liter turbocharged 12-cylinder banging out 600 hp wired to an 8-speed automatic transmission.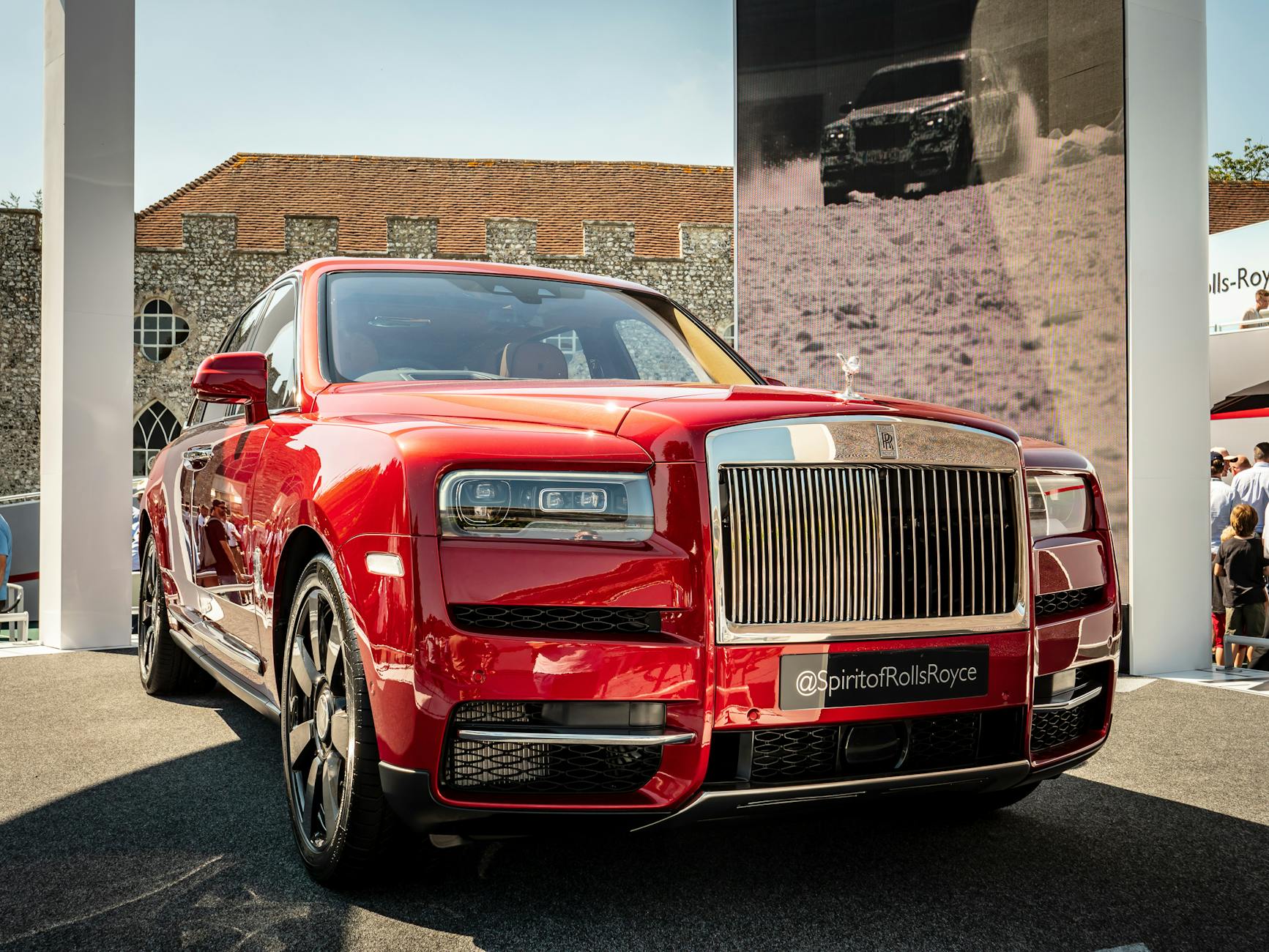 Features, Interior And Exterior
When talking about the Cullinan, the interior looks rich and lush with its high-grain leather and well-furnished accents. The inside of the car is roomy giving you plenty of space to stretch and is especially comfortable for tall people with all the extra head and leg space.
The Bentayga also features a fancy leather arrangement and can accommodate up to seven passengers. With added features for example mounted shift paddles and a high-tech infotainment system, the car sounds like the complete luxury package.
Our Verdict?
Both cars have our hearts but if you're really looking to pick one, why don't you come over and rent them out to get to know them better! On your next trip to LA, you could be going home with a clear mind!  If you're looking for a reliable Bentley or Rolls Royce car rental in Los Angeles, get in touch with us today!
We offer a range of other exotic and luxury cars as well, including many top models by Ferrari and Lamborghini