Once you've truly experienced the interior, drive and feel of a luxury vehicle, it can be hard to go back to your old car. Automotive makers put their heart and soul into these mechanical behemoths, crafting a unique experience for the driver. And here's how you can find something that feels just right for you:
Do Your Research
Not all cars are equal, and luxury cars are certainly in a field of their own. But by no means does it indicate that you just pick one because it'll look dapper in your garage. Ask the experts about it firsthand, go to the forums and the company's website to learn about known recall issues, other metrics that you care about.
Consider Baggage
Before you find yourself lost in the thoughts of feeling the gush of wind against your face as you speed your supercar down the highway, you should consider your baggage. While an Aventador Roadster S will provide you with blazing fast acceleration to get your blood flowing, you're going to have a hard time fitting more than a few bags in it, especially if you've got company.
If your trip is longer than a few days, it's wise to keep more stuff on you to avoid spending too much. Make sure your car's got ample space for all your luggage.
Go Rental First
Regardless of what your favorite car reviewer says on YouTube, there's a chance that you won't have the same experience with a luxury car that they might have. Sure, some aspects are pure facts, such as performance metrics and mileage, but the driving experience can truly be subjective for most people.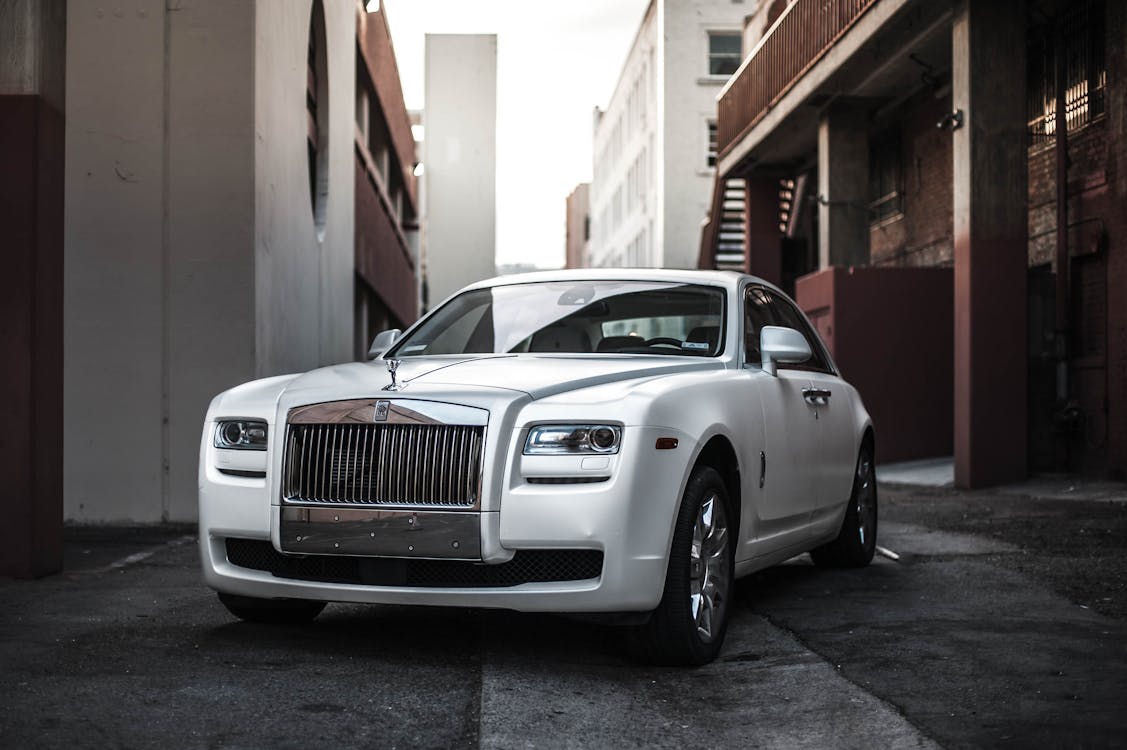 It's not until you hit the gas and clutch that steering wheel that you get a feel for things. Before you drop top dollar because Doug DeMuro said so, head to a rental service to try it for a day or two.
Whether you're looking to buy your first exotic, luxury car or wish to experience your favorite once, rent a Rolls Royce, McLaren, Lamborghini, Ferrari, Bentley, Chevrolet, and more with LA Exotic Rentals. Get a chance to drive around premium vehicles for corporate events, weddings, such as the Lamborghini Huracan, Urus, Aventador, The Rolls Royce Phantom, Cullinan, Chevrolet Corvette, and many others.
We help people explore and enjoy some of the best that the automotive industry has to offer. Reach out to us to learn more.