LA is one of the most famous cities in the world. It is home to Hollywood, the heart of American cinema. The movie stars that people dream of meeting once in a lifetime live there. Suffice to say, LA is a dream city that is on the bucket list of almost everyone.
LA is a hub for fun, entertainment, and movies. Tourists all around the world go there to have the time of their lives. There are ample events and festivals that take place in the city, which attract people worldwide.
With so many festivals taking place, it gets difficult to narrow down the best ones. However, we have made your work easy by choosing the most fun events to attend.
Here you go.
Dine-in LA week
Dine-in LA is a 14-day food festival that takes place bi-annually. It is a must-visit for foodies because top restaurants present their exotic food menus and allow diners to taste the finest and scrumptious dishes of LA in one place.
LA Film Festival
The LA Film Festival is a treat for all the cinephiles around the world. This festival is held at the Regal Cinema, Downtown. It is the only film festival, where the public is allowed to interact face to face with their favorite movie stars. People all around the world attend the festival for free movie screenings, world premiers, and more.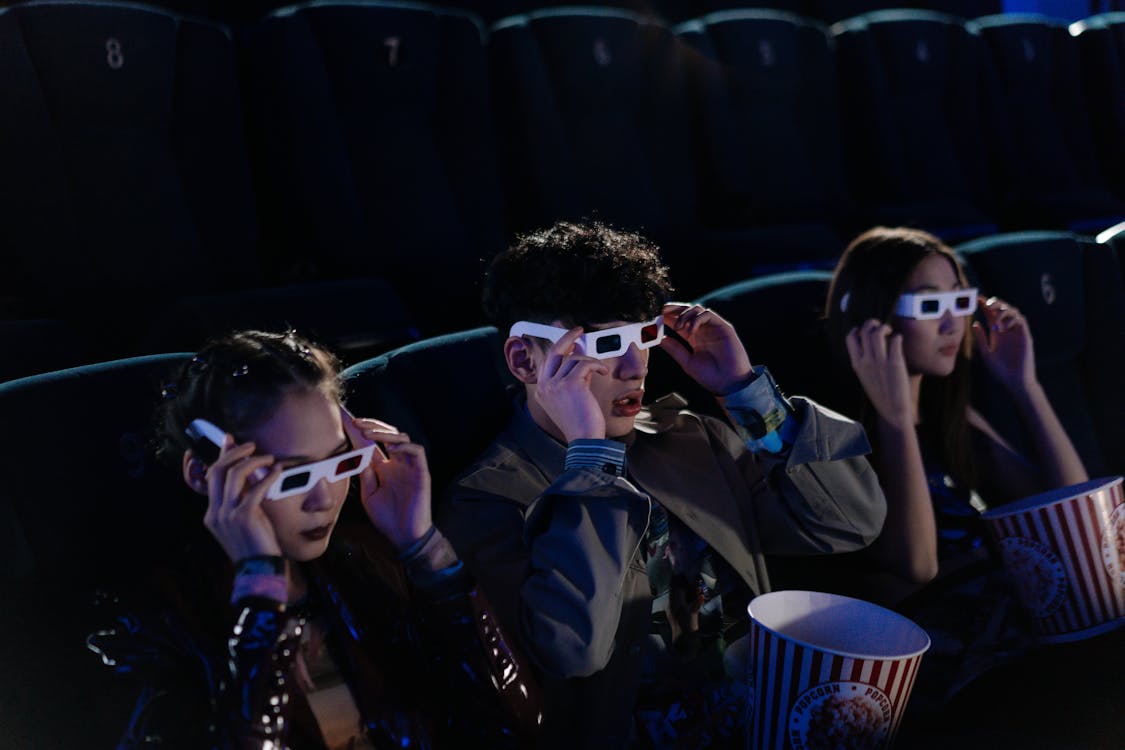 Halloween Carnival
Halloween is no joke for the people of Los Angeles, and it is evident by the fact that they host a street Halloween party to celebrate the event in full swing. The celebration is full of entertainment including drag shows, costume parties, concerts. In short, this festival reflects the true spirit of Halloween celebrations in America.
It is natural for anyone to desire to go to these amazing fun events. If that's the case, you can rely on LA Exotic Rentals to provide you with the fanciest commute. We are an exotic car rental service in LA. We offer luxury rental cars including, Ferrari, and Rolls Royce.  All of our cars are company owned and maintained.
For more information, reach out to us.