You're finally able to afford your dream supercar. For years, you have wanted to sit behind the wheel but couldn't. So it's easy to become emotional and buy the car as soon as you can. But we suggest you rent it before you leap and purchase it.
1.      Renting Can Give You Time to Test Drive
A test drive can only give you 10 minutes to sit in the car and or to take it for a spin. However, renting your dream car can help you get a better feel, for a week or even a month. Renting your dream car might help you set realistic expectations for how you'll be using it.
2.      You Get To Know More about the Special Features
Different cars come with different customizable features. It would be best if you distinguished which features are ideal for you before spending a load of buck. Getting the car's feel beforehand will help you know which model you should be looking for before purchasing.
3.      You Have Open-Ended Options
People who don't test drive cars while buying often regret their choice. With a rental, you've got an option to check various cars and make a conscious and well-informed decision before you make the purchase.
4.      Saves You from a Risky Investment
Cars are often considered a risky investment, as they don't appreciate over time. The value of cars often depreciates, so it's essential that you rent your dream car before buying. Renting can help you determine if the car adds value and if it can serve as a long-term investment.
5.      You Can Assess the Drive
People who drive minivans also dream about driving a supercar. But due to inexperience, they can face problems. It can be disappointing to spend a huge amount and not know how to drive your dream car.
Renting a car before buying it can help you brush up on your driving skills and get comfortable with driving supercars.
6.      Makes the Choice Easier
Sometimes dream cars aren't always a perfect fit to buy and use in daily life. So, renting before buying can help you understand whether you want to actually purchase it or not. Moreover, through rental car services, you can also find out if it's affordable in the long run as some cars require high and constant maintenance.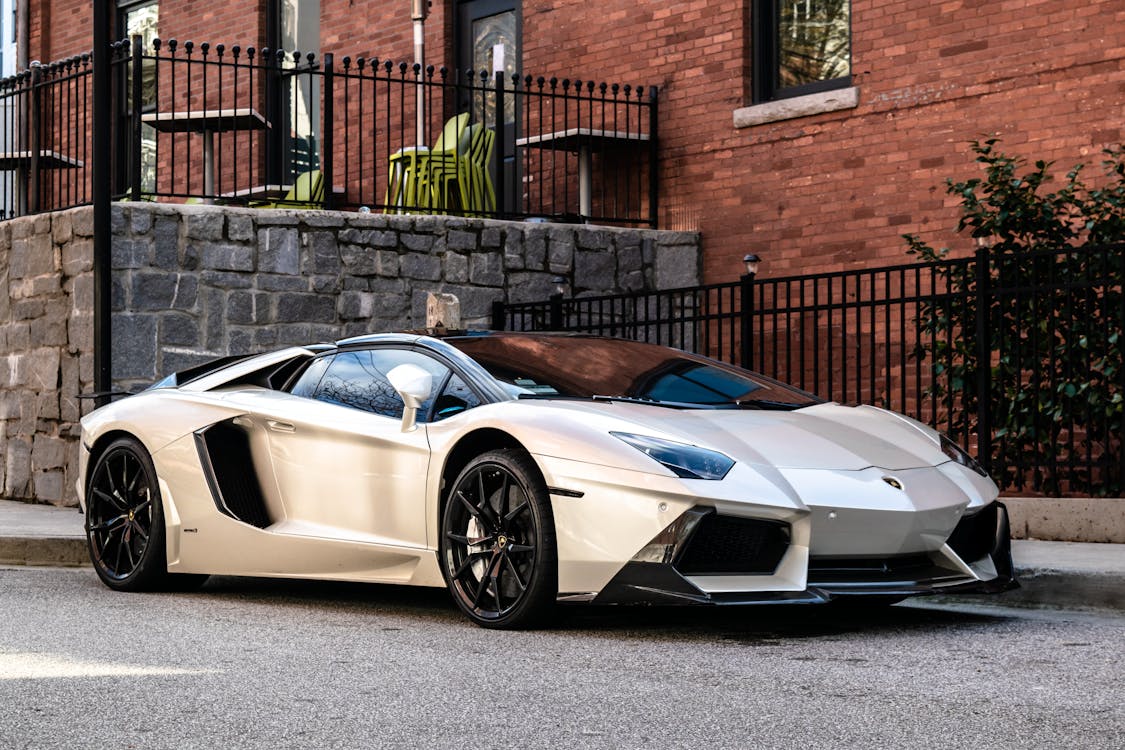 You Can Now Ride in Luxury with Exotic and Premium Car Rental Services in Los Angeles!
If you're looking to rent your dream car before purchasing it, look no further. We offer the best quality car rental services in Los Angeles. Don't go through any hassle now and just rent luxury supercars in LA without worrying about finding a ride to attend weddings, corporate events, or other places.
Don't miss the chance of getting wonder cars; get in touch with us today!