Luxury cars are a sight to behold. They're engineered to provide the best driving experience, and they run like a dream. However, while most people wish to drive an exotic car, they can't afford to purchase one as they're very expensive.
If you hope to drive an exotic car and don't have enough money, you can choose to rent one for a vacation trip. Here are some advantages of renting an exotic car.
Luxury Cars Are Well-Maintained by Exotic Car Rental Services
Luxury cars are valuable and high-end, so exotic car rental services ensure that the vehicles in their possession undergo strict quality and maintenance checks regularly.
All luxury vehicles need to be kept in great shape so that they can provide the ultimate driving experience to customers. Hence, if you're thinking of renting a car for your next vacation and you want to have a stress-free holiday, rent a luxury vehicle.
The extra dollars you spend towards the rent will be worth it as you're guaranteed to have no mechanical troubles with these well-maintained cars.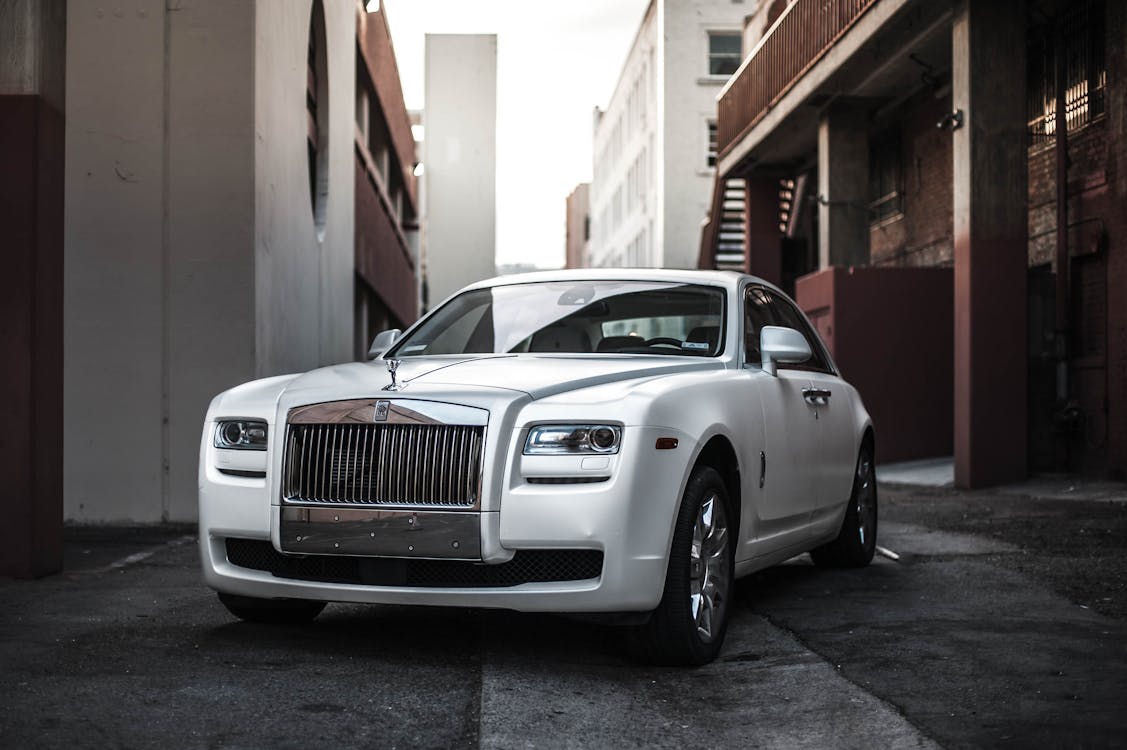 Exotic Cars Are a Symbol of Status and Power
If you're looking to boost your social status on your next vacation with colleagues or friends, the easiest way to do that is by renting an exotic car for the trip. Luxury cars are expensive, rare, and highly sought-after everywhere in the world.
If you're driving a luxury car, this will automatically give you a free pass to enter the community of the rich and the powerful. For example, most diplomats, VIPs, CEOs, and celebrities rent luxury cars when they're attending a high-society event so that their vehicle matches and increases their social status among the elite.
Exotic Car Rentals Offer Extensive Choices
It's beneficial to rent a luxury car from an exotic car rental service as they have a large collection of cars from renowned automotive brands, so you'll be able to choose a car that fits your personality and style.
No matter how specific your preferences and tastes are, a luxury car rental company is guaranteed to match you with a vehicle that will fulfill your needs, whether it's an SUV big enough to comfortably seat a large family or a supercar that can go from 0 to 60 mph in less than 3 seconds.
Don't waste another minute and rent the car of your dreams with LA Exotic Rentals. We're a luxury car rental service in Los Angeles, and we have a range of premium cars from Rolls Royce to Bentley to Mercedes to Ferrari and more. Book online to reserve your exotic car and get 200 free miles as an added bonus.